Alexandre St-Pierre
Residential and Commercial Real Estate Broker
Alexandre St-Pierre Inc.
About
---
Customer service is in Alexander's DNA. Alexandre advocates discussion and listening at the heart of his meetings. Passionate and curious, human connections are pledges of wealth in his eyes. Alexandre puts each customer first by making their goals his own and treating each request with the utmost care.Attentive and available, he is always one step ahead by identifying the needs, expectations and questions specific to each person. Alexandre offers an experience that is distinguished by a simple, transparent process in which he plays a key advisory role. Alexandre goes out to meet people, invests himself at every step, by faithfully advising you towards the choices that guarantee happiness and satisfaction.

Forged over 17 years of experience through his involvement in the family business, as Managing Director and Sales Director, it was natural for Alexandre to make the leap into the real estate market. His passions for architecture, design and photography, nurtured over time, have turned into real expertise and allow his clients to access a field of related skills that elevates its offer with refined knowledge and advice. . Alexandre also benefits from a practical background to have easily managed the construction of commercial buildings, the renovation of major projects, the design and construction of several personal residences, including the first private residence with a flat roof built in the St-Jean sector. -on-Richelieu. It relies all the more on negotiation and communication skills in the manufacturing and municipal sectors.
Latest Properties
---

Loading
Properties recently sold

Loading
The key to solving latent (hidden) defects.
The Integri-T plan is a guarantee offered to buyers and sellers who want peace of mind in the event of latent defects. This unique coverage exclusive to RE/MAX provides financial protection to buyers and sellers in case of a claim.
Learn more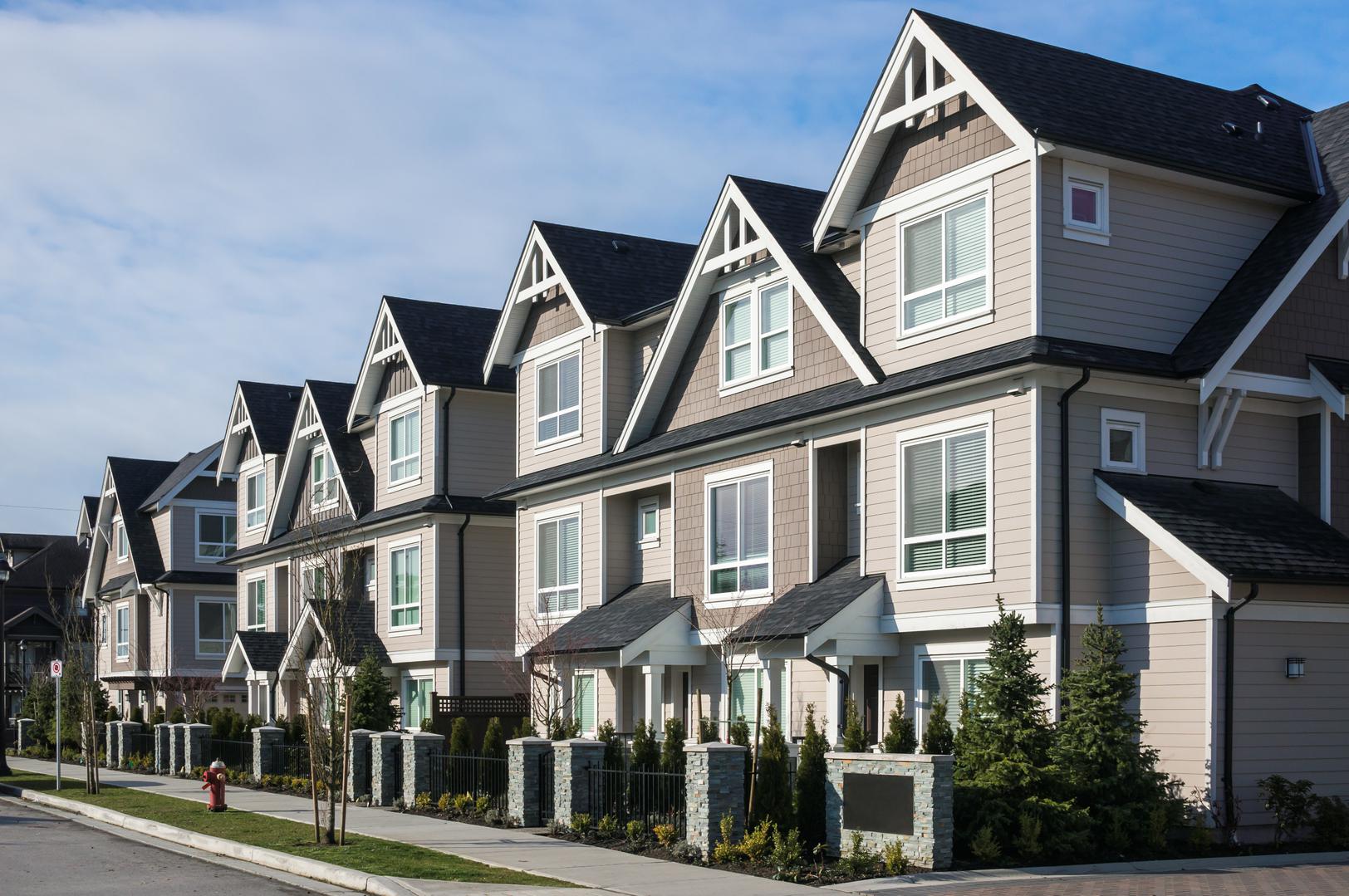 Follow me on Facebook
Like our page and be the first to be informed about our latest news and exclusivities.
Visit my Facebook page